Starting from where we want to go
We embarked on a journey, a journey towards the excellence of the taste. We start from a territory we like to rediscover and interpret, with dedication and enthusiasm.
We want to go where our dreams take us, in order to create something original and distinctive, with a deep sense of respect for the environment, our history and tradition. In sparkling freedom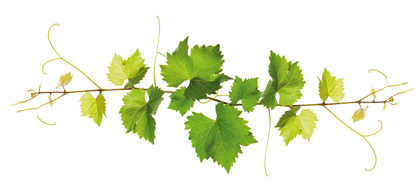 Two generations and a single brand of excellence: Dorigo
It was in 1966 when Girolamo Dorigo bought the first vineyards in the Colli Orientali (eastrern hills) of Friuli Venezia Giulia, realizing the great potential of the land for both traditional cultivation and for innovative experiments. A knowledge that has been passed down for two generations: today it is the son Alessio who leads the company, recognized internationally for its vocation to defend indigenous varieties, for its avant-garde planting techniques and for the excellent quality of its production.
Fertile ground for experimentation
It is with great passion and intelligent curiosity that the research is driven: these are the core values that distinguish the Dorigo label, capable of combining the wine making tradition - and it is Girolamo who must take the credit for recovering the prestigious native red Pignolo - with innovation, thanks to systematic experimentation on the best combination of soil and type of vine.
Dorigo is synonymous of commitment, dedication and creativity: all to produce wines of excellence, starting from the lands of Friuli but expressing its own uniqueness.